Shrinking Civic Space in Bangladesh: Restoring Dialogue and Collaboration
Nazmul Haque | 25 May 2023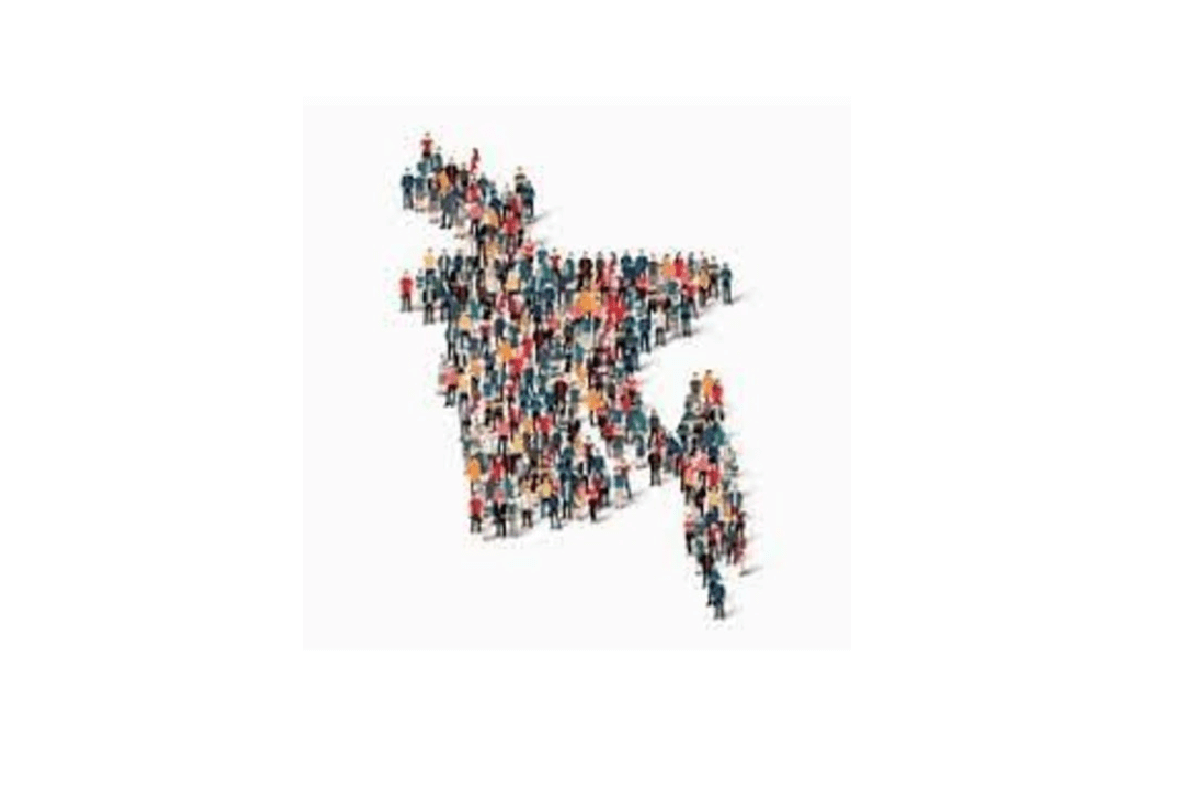 ---
Bangladesh has made substantial strides in recent years in areas such as economic growth, human development, and poverty reduction. However, this development trajectory has been accompanied by a worrisome trend: the contraction of civic space in the country. The CIVICUS Monitor, an online platform that monitors the status of civic spaces worldwide, categorizes the civic space in Bangladesh as "repressed." This situation calls into question the ability of civil society organizations, activists, the media, and citizens to operate freely, express their opinions, and participate in democratic processes.
Bangladesh's diminishing civic space can be attributed to a number of factors. The restrictive legal environment plays an important role initially. The potential for laws such as the Digital Security Act (DSA), the Foreign Donations (Voluntary Activities) Regulation Act, and the Information and Communication Technology (ICT) Act to restrict freedom of expression, association, and assembly has been criticized. These laws frequently grant extensive discretionary powers to authorities, resulting in the possibility of abuse and the suppression of dissent. The DSA, for example, contains provisions that criminalize online speech, allowing the government to detain individuals for expressing dissenting opinions. The ambiguity of these laws has a chilling effect on free speech, causing individuals to abstain from expressing critical opinions for fear of retribution.
The suppression of activists and civil society organizations is a second significant obstacle. For expressing dissent or criticizing the government, human rights defenders, journalists, and members of civil society face harassment, surveillance, arbitrary arrest, and even enforced disappearances. This has created a climate of dread and self-censorship, undermining civil society's ability to hold the government accountable. The absence of effective mechanisms to combat these human rights violations exacerbates the problem. In some instances, prominent activists have been forced to escape the country due to threats and intimidation, further diminishing the capacity of civil society to promote accountability and transparency.
Media censorship and self-censorship, thirdly, contribute to the narrowing of civic space. Bangladesh's media environment has become increasingly restrictive. For reporting on sensitive topics such as human rights abuses, corruption, and political dissent, journalists confront threats, harassment, and even violence. In order to avoid backlash, many media entities resort to self-censorship, thereby limiting the diversity of voices and perspectives in public discourse. The government has also used regulatory measures to exert control over media organizations, such as the cancellation of licenses and the imposition of financial penalties. This has created an environment where independent journalism is threatened, and critical voices are muted.
Finally, difficulties in gaining access to foreign funding have diminished the capacity of civil society organizations. Foreign Donations (Voluntary Activities) Regulation Act has made it more difficult for civil society organizations to access foreign funding, which is frequently essential to their operations. In order to receive foreign funds, organizations are required by law to obtain prior approval from the NGO Affairs Bureau, which can be a lengthy and cumbersome procedure. This bureaucratic obstacle has hindered the ability of non-governmental organizations to effectively carry out their missions, as they are frequently left with insufficient funds for advocacy, awareness-raising, and service delivery. In addition, the law has been selectively used to target organizations working on sensitive issues, such as human rights and governance, further limiting their ability to operate independently and hold the government accountable.
These obstacles are not only detrimental to Bangladesh's civil society but also to its overall democratic development. A vibrant and independent civil society is indispensable for advancing transparency, accountability, and inclusive development. Key stakeholders, including the government, civil society, the media, and the international community, must engage in reinvigorated dialogue and collaboration to address the diminishing civic space. Recommendations include reviewing and amending restrictive legislation, bolstering the protection of human rights activists and defenders, promoting media freedom and independence, and easing access to foreign funding. By collaborating, stakeholders can contribute to creating a conducive environment for civil society, ensuring that all citizens' voices are heard and respected in the democratic process.
Nazmul Haque is a Research Fellow at the Centre for Governance Studies (CGS). He is currently pursuing his Master's in Philanthropic Studies at Lilly Family School of Philanthropy, IUPUI, Indianapolis, USA
Views in this article are author's own and do not necessarily reflect CGS policy.
Comments