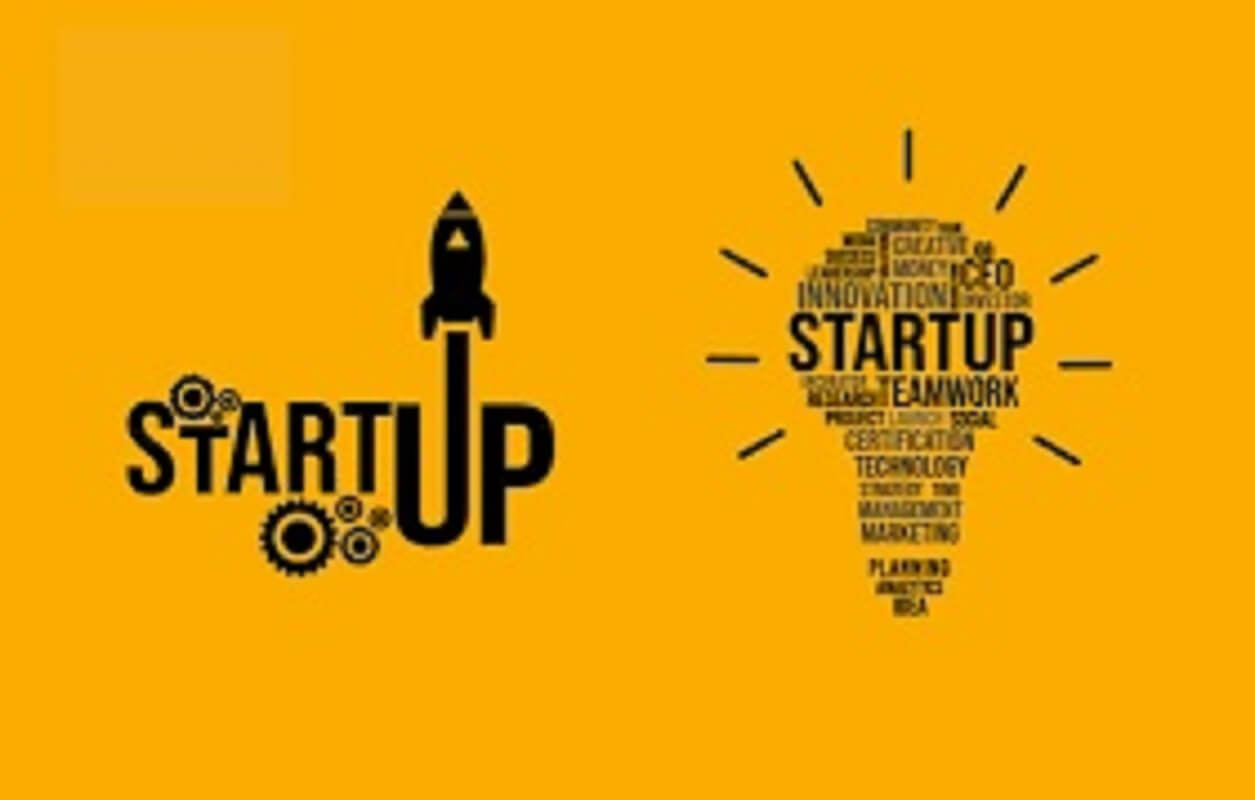 ---
Bangladesh, the world's 39th largest economy and one of the fastest-growing countries, with 62 per cent of the population under the age of 35, has experienced a significant transformation in the startup industry in recent years. According to a recent study by Light Castle Partners, Bangladesh currently has over 1200 active startups, with 200 new startups joining the industry every year.
Bangladeshi startups have raised roughly $400 million in international investment and created 1.5 million jobs in the last decade. They received $150 million to $200 million in funding in 2021, nearly double what they previously received.
Startups in Bangladesh came into prominence since the emergence of Bkash in 2010. It was founded and supported by "Money in Motion" of the United States and Brac Bank Ltd. Following an investment by Ant Financial, a sister firm of Ali Baba, in 2018, Bkash's valuation climbed to almost $1 billion (according to Brac Bank's Annual Report), making it Bangladesh's first unicorn.
Bangladesh's Entrepreneurship Ecosystem is on the rise, getting investments from big-name corporate investors and venture capital firms. They're putting money into businesses like healthcare, fintech, logistics, service and edtech. The advent of active Angel Investment Networks, Impact Investing, and numerous local and international accelerators and incubator programs are all helping Bangladesh's Entrepreneurship Ecosystem to thrive.
ShopUp, a commerce platform, received $75 million in funding from Peter Thiel's Valar Ventures and Proses Ventures, making it the largest investment in a Bangladeshi startup to date. Bangladesh's largest digital services platform, Pathao, raised approximately $35 million in venture finance in 2021. Another rising e-commerce platform, "Chaldal," has received $10 million in international funding for expansion. PaperFly ($11.8 million), Praava ($10 million), Truck Lagbe ($4 million), and Bangladeshi Edtech firm 10 Minute School ($2 million) were among the other significant fundraisers. Apart from that, many other startups received undisclosed seed and pre-seed funding.
Competing countries' startups are doing much better than ours. Bangladesh's Startup Ecosystem ranks far behind the Global Startup Ecosystem. Bangladesh is ranked 116th in the global Innovation index, while India ranks 46th and Sri Lanka is ranked 101st. According to Grant Thornton Bharat, startups in India raised $39 billion in 2021, up from $ 10 billion in 2020 and $11.1 billion in 2019. According to media reports, Pakistan, another South Asian nation, raised over $350 million through startups in the previous year.
According to Startup Genome, the number of startup investment deals worldwide per month has dropped by half (55%) due to the pandemic recession. CB Insights predicted that the venture companies' investments would stand at more than $580 billion by the end of 2021. However, the Crunch Base confirmed that Global venture investment in 2021 totalled $643 billion, compared to $335 billion for 2020—marking 92 per cent growth year over year.
The Government of Bangladesh has taken numerous initiatives to strengthen the local startup ecosystem, including establishing a venture capital firm called "Startup Bangladesh Limited" with 100 crore BDT (US$ 11.5 million) in funds to invest in startups. Organize programs like IDEA Project, Student to Startup, and the Bangabandhu Innovation Grant are promoting and inspiring local entrepreneurs. The government has also established 28 high-tech parks throughout the country, complete with infrastructure assistance such as data centres, to assist startup businesses. Additionally, the Bangladesh Securities and Exchange Commission has authorized guidelines for small-cap stock exchanges, which is a significant step toward giving investors with exit opportunities from startups. Private sector-led programs such as the Grameenphone Accelerator program and the Startup Fund by Robi Axiata are also contributing to the growth of local startups.
Despite its excellent economic growth and expanding consumer purchasing power, Bangladesh continues to lag behind in raising startup capital. The most significant issues for startups continue to be finding the right talent and getting funding. Another important cause for Bangladesh's lack of tech companies is the country's slow adoption of technology.
Bangladesh's startup sector has accelerated in recent years, generating high-quality startups each year. Considering the socio-economic and demographic developments, Bangladesh should become a startup hub in the coming decades. Experts suggest that the government and relevant authorities should patronize research and development in both the government and non-government sectors. They also need to provide financial incentives to investors for investing in startups.
Abdullah Al Zafori, Research Associate and Coordinator, Youth Outreach Program, Centre for Governance Studies.
Views in this article are author's own and do not necessarily reflect CGS policy.
Comments