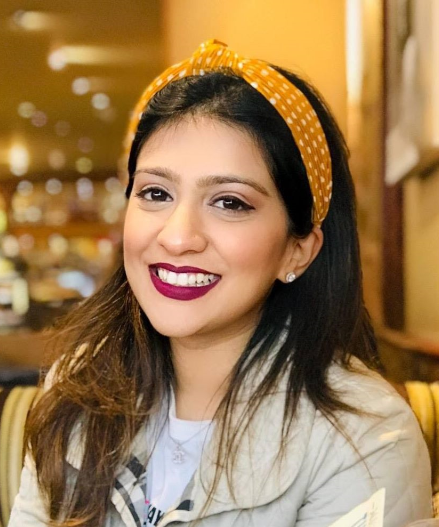 ---
Parisa Shakur is a fellow of the Centre for Governance Studies (CGS). She is the Director of Student Affairs and Senior Lecturer of Economics at North South University. She has more than nine years of teaching experience at the highest ranked private university of Bangladesh and have held multiple positions of administration at the university including Assistant Proctorship, Faculty Adviser to the largest student club and Coordinator of Outreach for the School of Business and Economics.
Her current role as the Director enables her to act as the primary contact and advocate for over 21,000 students bringing leadership, appreciation for diversity and sense of responsibility for personal actions among them. Among other things, she directs and assists 21 students' co-curricular and extra-curricular clubs that ensures a holistic learning experience at the university for the youth. Parisa completed her Bachelors in Economics from the School of Oriental and African Studies (SOAS, UK) and her Masters from the London School of Economics and Political Science (LSE).
She published a book on the issue of contraception and garment workers in Bangladesh and has written for a journal on social business and its workings. Parisa is trained in qualitative research methods, student psychology, effective communication & delivery, personality trait analysis and stress management. She has participated and contributed in several seminars, symposiums and fellowships in Indonesia, Australia and the UK. Parisa has a deep interest in global current affairs, youth leadership activation and community service.
Comments