Ayanangsha Maitra
Consultant & Junior Fellow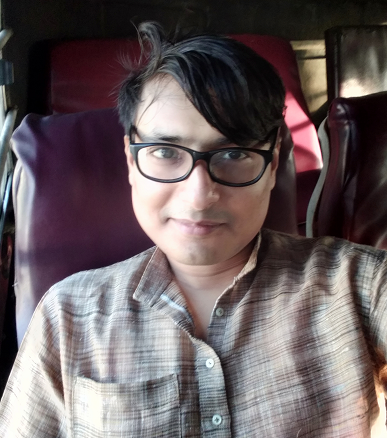 ami
---
Based in India, Ayanangsha Maitra (অয়নাংশ মৈত্র) consults the boardroom of the Centre on strategic planning, policies and programmes. He is among the young brains behind branding BOBC, the marque initiative of CGS.
A freelance journalist, associated to a US based News Wire,Ayanangsha has been reporting and contributingstories for dailies, periodicals and portals in India, Bangladesh, Pakistan. While steering the editorial of a Business Life Style Magazine published from New Delhi, he interviewed and profiled business leaders of Fortune 500 companies andmost prosperous global enterprises.He has contributed research inputs for the projects of names like IUCN and ICRC on ecosystem, drug smuggling and trafficking along Indo-Bangladesh border.A Double MA in English Literature and International Relations, Ayanangshaoften writes in Bangladeshi mastheads on Indian foreign policy and South Asian affairs. His on-going PhD thesis accounts Media's impact in foreign policy formulation.
He tweets at @Ayanangsha .
Comments