Abdullah Al Mamun
Research Director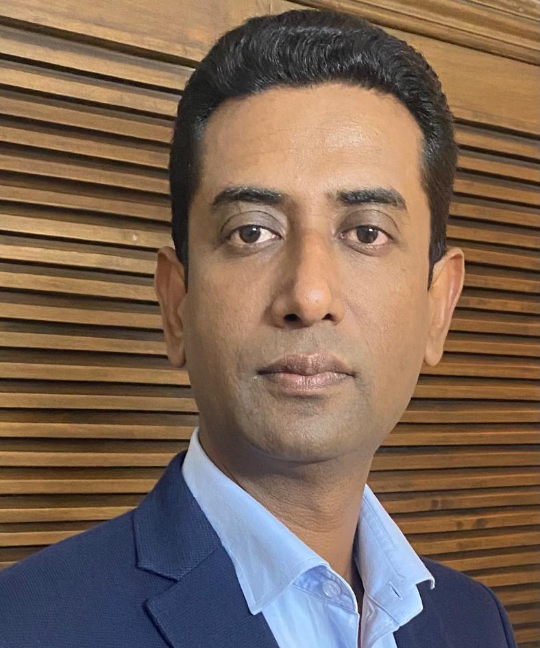 ---
Dr Abdullah-Al-Mamun is the Research Director of the Centre for Governance Studies. He is a faculty member of the Department of Japanese Studies, University of Dhaka. Dr Mamun is a specialist of aid and development effectiveness and international development cooperation.
Dr Mamun did his PhD from the University of Huddersfield, UK. He earned his Undergraduate and Post Graduate Degree in Sociology from the University of Dhaka with excellent academic record. He received MBA in Marketing and Diploma in Japanese Studies as well.
Dr Mamun is the Co-author of 3 books- Japanese Government and Politics, Japanese Society and Culture, Japanese Economy. His good numbers of articles have been published in local and international journals. He has presented many papers in international conferences in USA, UK, India, Bhutan, Singapore, Malaysia, Thailand, Nepal, Pakistan, Philippine and Mauritius.His area of interest includes:Foreign Aid Management, Development Effectiveness, International Development Cooperation, Development Sociology, Sociology of Japanese Society and Japan-Bangladesh Relations.
Comments