Shahzeb Mahmood
Research Associate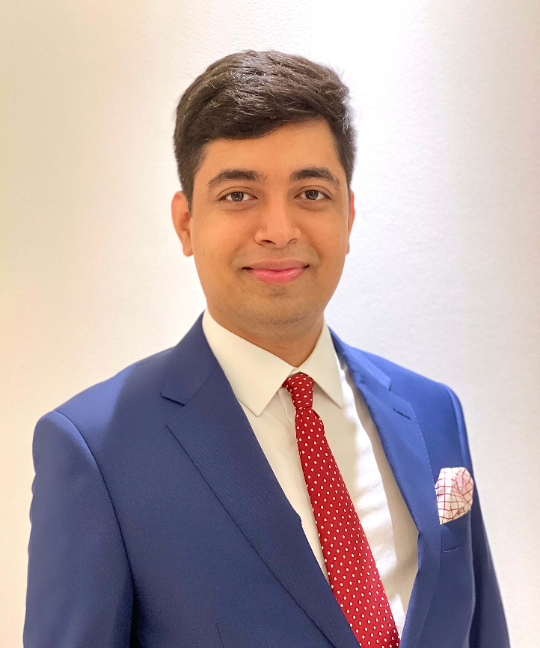 ---
Shahzeb Mahmood is a Research Associate at the Centre for Governance Studies. He is also an Associate at Syed Ishtiaq Ahmed & Associates, a full-service law firm based in Dhaka. Previously, Shahzeb worked at law firms based in Dhaka, London and Bristol.
As a legal and policy consultant for several local and multinational technology and telecommunications companies, Shahzeb advises on both contentious and non-contentious legal and regulatory issues, including data protection, cybersecurity, intermediary liabilities, information governance, and digitization initiatives. He is regularly instructed on domestic and cross-border acquisitions, joint ventures and equity investments, having closed several high-value and technically complex transactions in the last few years. Shahzeb had assisted several multinational corporations with sexual harassment investigations and mediated several non-litigation employment disputes. He advises clients on employment, legal and regulatory compliance, enforcement, and corporate governance matters. His client list is varied and international in scope, and includes foreign law firms as well as companies operating in the technology, financial services, consumer health, education, entertainment, healthcare and pharmaceutical sectors.
Shahzeb is a barrister of the Honorable Society of Lincoln's Inn and a civil-commercial mediator accredited by the ADR-ODR International UK. He has deep interest in business startup consultation, policy advocacy, and community service.
Comments