Looking Beyond the Pandemic: The Critical Challenges We Still Need to Tackle
Why protecting the vulnerable should remain top priority after three years of Covid-19
Leana S. Wen | 20 March 2023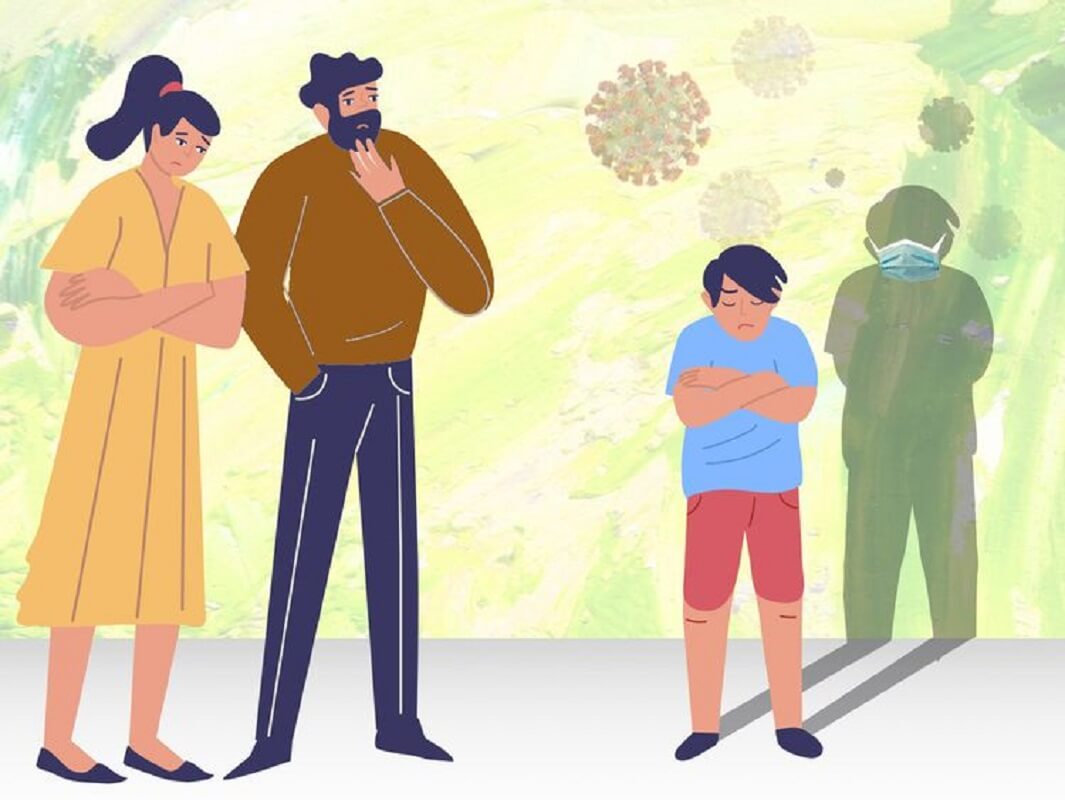 ---
On March 11, 2020, the World Health Organisation officially designated the novel coronavirus as a pandemic. Two days later, then-US President Donald Trump declared a national emergency.
The third anniversary of those moments passed by over the past week without much fanfare. President Biden has already said the national emergency for Covid-19 will end this May, and most Americans have returned to their pre-pandemic lives.
Reflecting on three remaining questions that we must continue to address.
How can we protect the most vulnerable?
With covid becoming endemic and no longer a daily consideration for most people, the question of how to safeguard those still at high risk should be the top priority for health officials. This is in line with how we address virtually all other diseases such as HIV and cancer. The priority should be the elderly, the immunocompromised and others who are not able to utilise existing treatments.
Globally, more than 80 per cent of covid deaths in 2020 and 2021 occurred among individuals 60 and above. In the United States last year, nearly 90 per cent of covid deaths were among people 65 and older.
The antiviral Paxlovid is effective in reducing hospitalisation and deaths in this age group, but many cannot take it due to certain medical conditions or because other medications they are taking interact poorly with the drug. And now that the Food and Drug Administration has withdrawn its authorisation of the preventive antibody Evusheld, the immunocompromised are left with fewer options.
Over the past three years, we have seen science and public health deliver remarkable successes with a record-setting vaccination campaign. We should marshal this same energy toward developing improved treatments and ensuring that these therapies reach people most at risk.
In the meantime, federal health agencies should allow second bivalent boosters for those who want them. And entities frequented by vulnerable people, such as hospitals and senior centers, should keep in place their mask requirements.
How should we think about long covid?
There is no question that long covid is a serious and often life-changing ailment that affects many Americans. Yet it remains ill-defined and poorly understood.
Research, including a recent Nature paper, increasingly indicates that vaccination can reduce the incidence of long-haul symptoms. Another study, which is online but not yet peer-reviewed, suggests that taking Paxlovid can decrease the likelihood of developing long-term symptoms.
We need far more studies like these. One crucial area of inquiry is what happens with repeat infections, which will almost certainly become more common with covid exposure going forward. We might come to expect some frequency of post-covid symptoms, and the resulting disability, as a "new normal." In that case, health resources must shift from avoiding the coronavirus to reducing and treating its worst consequences — including long covid.
How do we prepare for the twists and turns ahead?
Covid has not settled into a predictable seasonal pattern. Variants that are currently circulating in the US are all offshoots of the milder and extremely transmissible omicron strain.
One silver lining from the past three years is the increased attention to disease surveillance. Wastewater testing has proved successful at detecting covid outbreaks early. These efforts should continue so that troublesome variants can be flagged. We also need to renew the urgency to develop vaccines that can cover a broader range of variants.
For more than three years, covid has been inserted into the partisan culture wars, hindering our response and eroding trust in public health. Covid may no longer be a pandemic, but the impact of the virus itself is far from over. There is much work to be done to protect those still at risk and prepare for future infectious diseases.
Leana S. Wen is a professor at George Washington University's Milken Institute School of Public Health.
This article was originally published on Gulf News.
Views in this article are author's own and do not necessarily reflect CGS policy.
Comments