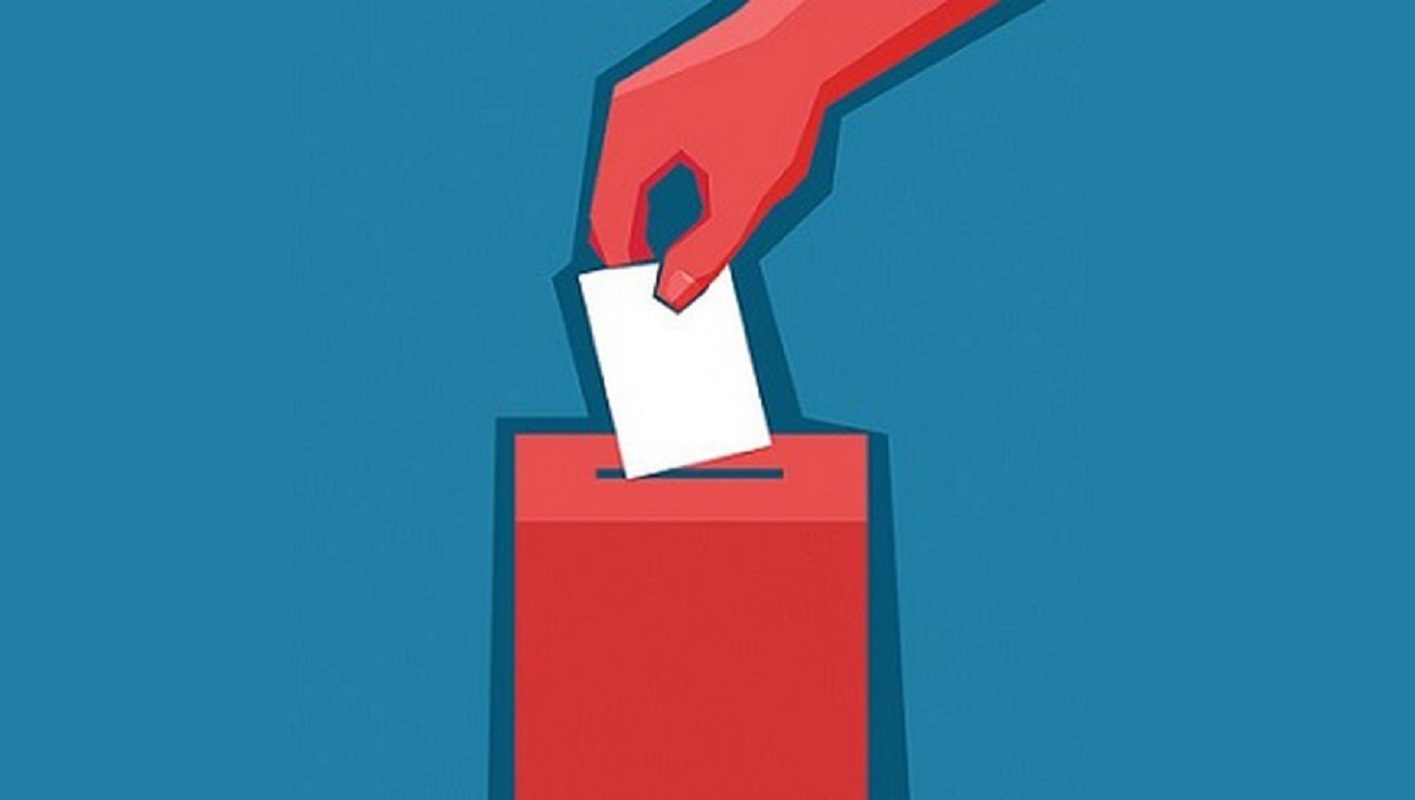 ---
South Asia is a region which is politically, culturally and historically influential to each other. Three major states in modern South Asia, India, Pakistan and Bangladesh, were once one undivided nation, so although three states are sovereign states now, what is happening in Delhi influences Lahore, and what is happening in Dhaka affects Calcutta. Bollywood, a Mumbai-based film industry, is popular in the whole of South Asia due to cultural similarities. Urdu and Hindi languages are commonly practised in India and Pakistan. Two South Asian rival states, India and Pakistan, have nuclear weapons, making this region a more critical security concern.
In 2008 South Asian states Bangladesh, Pakistan, Nepal and Bhutan experienced massive political reform with democratic elections after long-term military, monarchic or non-political governments. 2023 will again be an election year in South Asia, while South Asia faces economic inflation.
Recently Nepal got a new government headed by former Maoist-leftist leader Pushpa Kamal Dahal. This year in Pakistan and Maldives, the next national elections are supposed to be held. Bangladesh is also planning its next election in the last month of 2023 or the first month of 2024. In India, according to the constitution, the next national election is expected to be held by May 2024. In 2023 India may also experience some provincial elections like in Karnataka provincial election.
Due to covid-19 and Ukraine- Russia war, South Asia faces financial crises like inflation and the Dollar crisis. Bangladesh, Pakistan and Sri Lanka expected urgent loans from the IMF to tackle this crisis. In South Asia, 2023 will also be the year of inflation and financial turpitude. South Asia is a region of about 1.5 billion people, with a large number of lower and lower-middle-income populations. It is hard to take any massive economic reform in an election year for South Asian governments. So, in 2023 inflation will torment South Asian people. As an election year, political statements, hate speech to the opposition, violation of human rights and freedom of speech could be seen this year in South Asia.
The geopolitical equation in 2023: Foreign powers like China and the United States of America (USA) have massive influence in South Asian geopolitics. In the last month of 2022, when Nepal got a new government, China, India and the US were vigorously monitoring the political motive of Kathmandu. India has several border disputes with Nepal. Some Chinese strategic projects, including the rail line from Tibet to Kathmandu implementation, depend on who is heading Nepal. Last year prior to the local elections of Nepal, a top official from the USA, Uzra Zeya, Under Secretary for Civilian Security, Democracy, and Human Rights, visited Kathmandu. It was the USA's most significant official visit to Nepal in the last decade. Last year, when Nepal's parliament was trying to ratify a $500 million US grant, it faced a months-long controversy led by the communist forces of Nepal, who are ideologically Chinese influential.
In South Asian states like Pakistan, Bangladesh, Sri Lanka, Nepal and Maldives, Chinese economic and security engagement increased rapidly last year. This large Chinese engagement caused the USA and India to keep close eyes on those south Asian states. So rival powerful states' involvement could be seen in the smaller south Asian states' politics and elections this year.
In 2022 when Imran Khan, Prime Minister of Pakistan, lost the majority in parliament, he accused the USA of his disqualification in parliament. The Maldives also faced some geopolitical pressure during its 2018 election.
South Asian Election Politics, an example from Maldives: Maldivian Democratic Party (MDP) and Progressive Party of Maldives (PPM) have dominated Maldives politics since the political reform of Maldives in 2008. MDP is known as pro-Indian, and PPM is considered a pro-Chinese political party in Maldives. Mohammad Nasheed, who is known as a pro-Indian politician, faced massive demonstrations against him when he was president of the Maldives in 2011. A demonstration took place against Nasheed's decision to consider an Indian company for Male airport maintenance and development. In 2012 Nasheed resigned, and in 2013, a new government headed by PPM came into power. During the PPM period, the landscape of Maldives' politics rapidly changed.
China took advantage of the new regime. New prime minister Abdullah Yeamin opted into the BRI and the first FDI of Maldives with China and refused to continue defence dialogue with India. China is involved in the over sea China-Maldives friendship bridge and international airport on the island of hulhumale. In 2018 before the new election of Maldives, the court charged former president Mohammad Nasheed with corruption. The new court made another decision to free Mohammad Nasheed. At that time, Nasheed argued for Indian military intervention in Maldives. India and the USA pressed statements in favour of Mohammad Nasheed. China considered India USA's statement as interference in Maldives' domestic politics.
However, in the 2018 election, Mohammad Nasheed's party MDP came into power again. After coming into power, new president Abdullah Mohd Salih announced an 'India first' policy in his government. New Delhi also announced plans to establish a hospital, a radar network and a 500 million USD loan for another 6.7 kilometres bridge in the Maldives. Saleh's government signed a defence treaty with the USA on 10 September 2020. India and the USA benefited from their two statements in favour of the MDP in Maldives before the 2018 election. With the new regime, India and USA can spread their footprint in Maldives.
This experience is encouraging the USA, India and China to keep close eyes on South Asian states' 2023/2024 elections because regime change could be beneficial or critical for those states' policy towards South Asia.
So economic inflation, political turmoil, geopolitical equations and the interest of powerful States in south Asia will make 2023 a crucial time.
Shahadat Hossain, Research Assistant, Centre for Governance Studies.

Views in this article are author's own and do not necessarily reflect CGS policy.
Comments